Support Me
Hi, Shaun here, and thanks  for checking out my Support Me page.
Hopefully you're here because I've helped you somewhere or somehow to travel better, e.g. Trip Advisor, Quora , Eat Drink Stay Dubai , Rockstar Travel Tips
Whilst I do what I do freely and to help, and payment is in no way expected – but it's certainly appreciated.
Your (financial) support certainly helps to cover time, research, expenses, work, bills, meals etc. Otherwise, just sharing and engaging my content, or feeding back what you like (or don't) also supports.
If I have helped you, or if you just feel like being charitable, may I be so bold as to kindly ask you to 'pay it forward' by helping me in one (or more) of the following ways?
Thanks in advance 👏
PS. These are in no particular order. Even doing one would be sincerely appreciated, but feel free to do as many as you wish!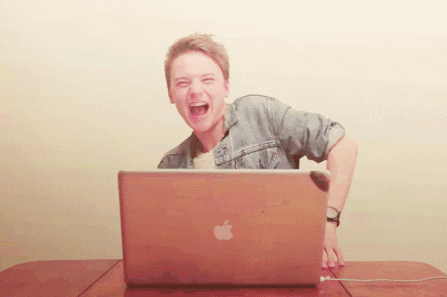 TLDR; The easiest, simplest and best way is a quick cash donation/tip/bribe here 👉 Tip Jar
1. Buy me a coffee on Ko-fi
Cash is king, so please feel free to donate using Ko-fi (or just click the red button below)
Has EDSD helped you?

If so, please consider 'buying a coffee' to help support the site ⤵️

To Donate 🎁
Look for the section where it says "Buy a Coffee for Eat Drink Stay Dubai".
Either select how many coffees you'd like to buy, or select your own amount to tip.
Leave a message (only if you wish of course!)
Press the red 'Tip' button.
That's it! Thank you!.
Click Here 👉 Buy Me a Coffee OR click the red floating icon you may see as a pop-up on this site.
 2. Shop on Amazon (UK) via my links
I've made a list of ace gear I travel with, use and recommend wholeheartedly. Check it out here 👉 Recommended Amazon Gear
Should you purchase anything from it, I may receive a commission at no further cost for you.
Don't worry – there's something there for all budgets!
Please note – if you don't purchase immediately, but see something you like, be sure to return to this page to 'click through to Amazon' again to purchase. This way, any commission earned will be 'clocked' correctly. You could also click through to Amazon at any time via any of those links, even doing your weekly shop for non-travel stuff, and it will help. Thank you.
3. Give me a tip!
If you can spare a few quid, dirhams, dollars or whatever – I'll gratefully receive it here 👉 Tip Jar
4. Sign up for the Weekly Newsletter
Each week I send out subscriber-exclusive news, tips & deals about Dubai.
Sign up using the form below.
Thanks for your Support – it means a lot, and I'm very grateful.
Cheers, Shaun